Home

/

I-Mop

/

I-Mop XL Plus 46cm Scrubber Only (Requires 2x Batteries)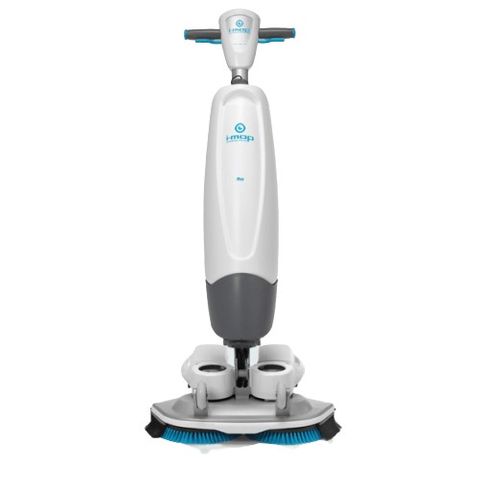 I-Mop XL Plus 46cm Scrubber Only (Requires 2x Batteries)
Description
The first of its kind, the i-mop solves the problems of floor cleaning systems by combining the flexibility of a floor mop with the power and speed of industrial scrubber dryers. We found out that most areas are still being cleaned by mop and bucket, because other floor machines are just not flexible enough to work in most spaces. The i-mop makes it possible to clean any surface, with freedom of movement and great ease of use. No borders or boundaries. This machine isn't just designed for cleaning, it is designed for the cleaner.
- 46 cm cleaning path.
- 2 powerful brush motors.
- Nylon protective bumper.
- Cleans right up to the edge.
- Low profile deck to clean underneath objects.
- 360 degree of flexibility.
- Runs on i-power 9 or 14 batteries.